Our Vision
Every project is inspired by a vision. A vision to provide you and your family with a life long home. The moments you experience in your home will be with you forever which means your home should be perfect.
Our custom work is second none. We have decades of experience in highly tailored craftsmanship, unique additions, and first class outcomes.
We only use the best people and products so there is no doubt that you have received the best possible experience.
Join us today and start your vision.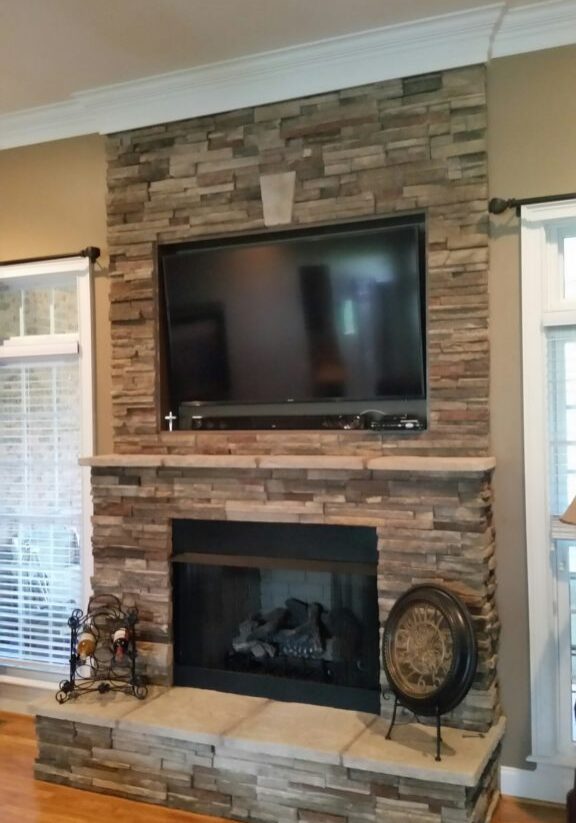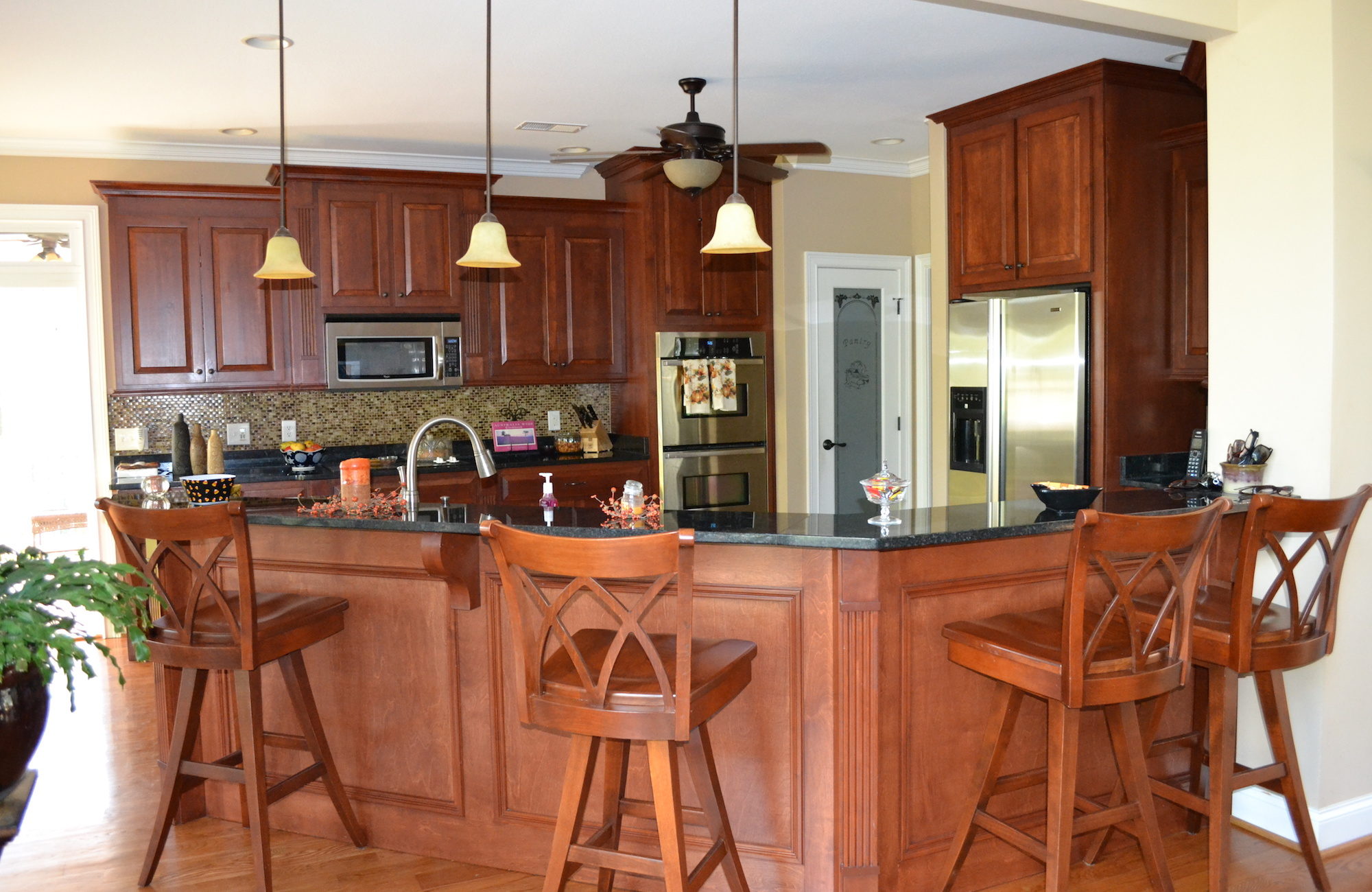 Pricing
The pricing of your new home is calculated by the lot or parcel of land you choose to build on as well as the house plan itself. The style of home along with your personal choices is what ultimately determines the contract price. Once we have a clear understanding of all your choices you can decide if you prefer a fixed cost contract or if you would prefer to build on a cost/plus basis. Whichever method you choose, you
can rest assured that Action will be with you every step of the way.
Next Steps...
View our portfolio to see examples of what we can provide for you.